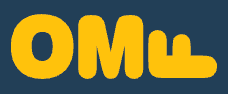 OMF

Whether you're content shopping for your next mattress online or you'd like to experience it in person before making a decision, OMF is here for you with bedding stores in Sydney, Brisbane, Melbourne and all over the east coast.
Download Hello Clever App and get your Instant Cashback now!
Want to see more? We have 0+ offers in our app.