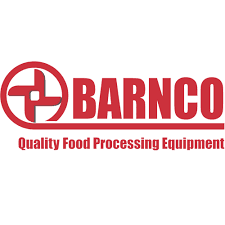 Barnco

Barnco is a family-owned business with over 40 years of experience in supplying quality products to the food processing industry. Since its humble beginnings, Barnco has established a name for introducing equipment renowned for quality, reliability, and long-term cost-effectiveness to the Australian market.
Download Hello Clever App and get your Instant Cashback now!
Want to see more? We have 0+ offers in our app.