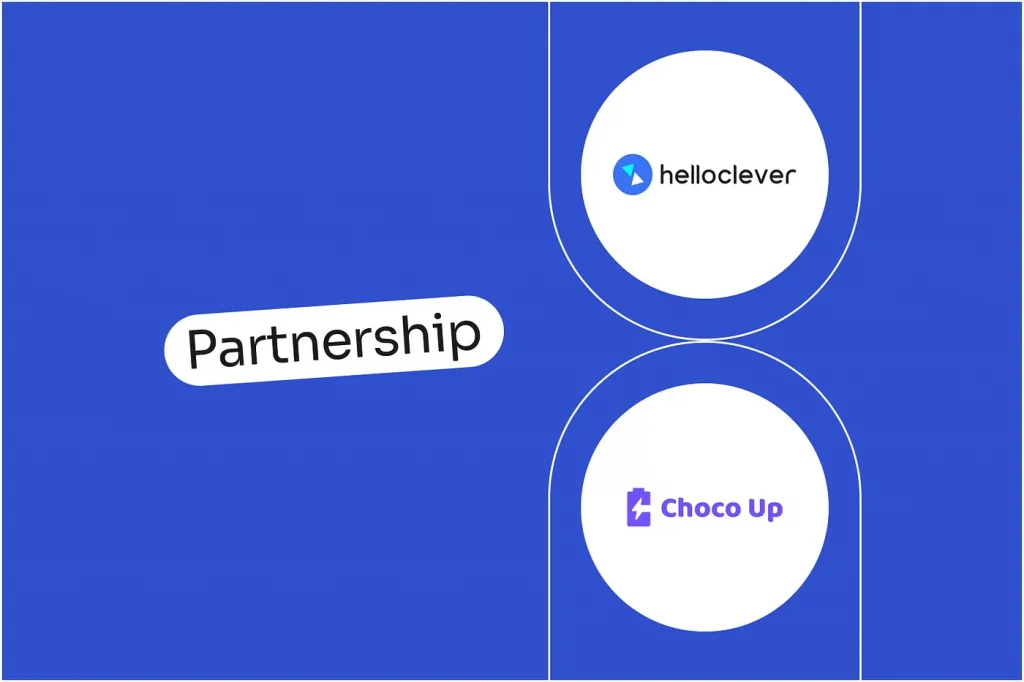 Sydney, Australia, 15 May 2023 — Hello Clever, the Sydney-based fintech company that empowers e-commerce businesses with a real-time payment solution and built-in instant cashback rewards, has announced a strategic partnership with Choco Up to provide flexible financing solutions for Australian-based e-commerce businesses and startups.
The partnership will provide a comprehensive offering that includes instant, reliable payment processing and flexible growth capital.
According to data from Statista, Australia's e-commerce market is projected to reach US$43.21 billion in revenue by 2023, with a CAGR of 10.4% from 2023 to 2027.
This growth presents a significant opportunity for e-commerce businesses, and Choco Up aims to help them succeed by providing access to flexible, fast capital with easy-to-understand terms.
Hello Clever's real-time payment solution allows businesses to receive fast, reliable payments in real-time, 24/7, removing payment settlement delays and chargebacks while mitigating fraud risks associated with traditional methods. The payment solution also offers instant cashback rewards to drive customer loyalty and adoption of the payment solution.
Choco Up, Asia's largest revenue-based financing and growth solutions platform, offers fast and seamless non-dilutive financing with a flexible repayment mechanism.
This partnership allows Hello Clever to bring Australian e-commerce businesses to Choco Up for growth capital. In turn, Choco Up will refer Australian e-commerce businesses to Hello Clever for real-time payment solutions.
"Our partnership with Hello Clever allows us to empower Australian e-commerce brands to grow their business with our founder-friendly funding solution," said Brian Tsang, Co-Founder and COO of Choco Up.
"We are working closely with Hello Clever to create a complete solution that gives e-commerce merchants seamless access to funding with automated repayment and growth analytics to help them identify opportunities for growth."
"We are excited to partner with Choco Up to offer Australian e-commerce businesses a comprehensive solution to meet their financial need," said Caroline Tran, Co-Founder and CEO of Hello Clever.
"By combining our payment solutions and Choco Up's flexible financing options, we can help e-commerce businesses grow their business and reach their goals."
With this partnership, Australian e-commerce businesses can receive funding from Choco Up while also utilizing Hello Clever's real-time payment solution to accept payments instantly, 24/7. By leveraging the strengths of both companies, Australia's e-commerce industry is poised for even greater growth in the years ahead.
Learn more about Hello Clever's real-time payment solution here