Simple. Social. Secure.
Keep your habits and make money with our buy to earn gateway. Shop at the brands you love and earn instant rewards.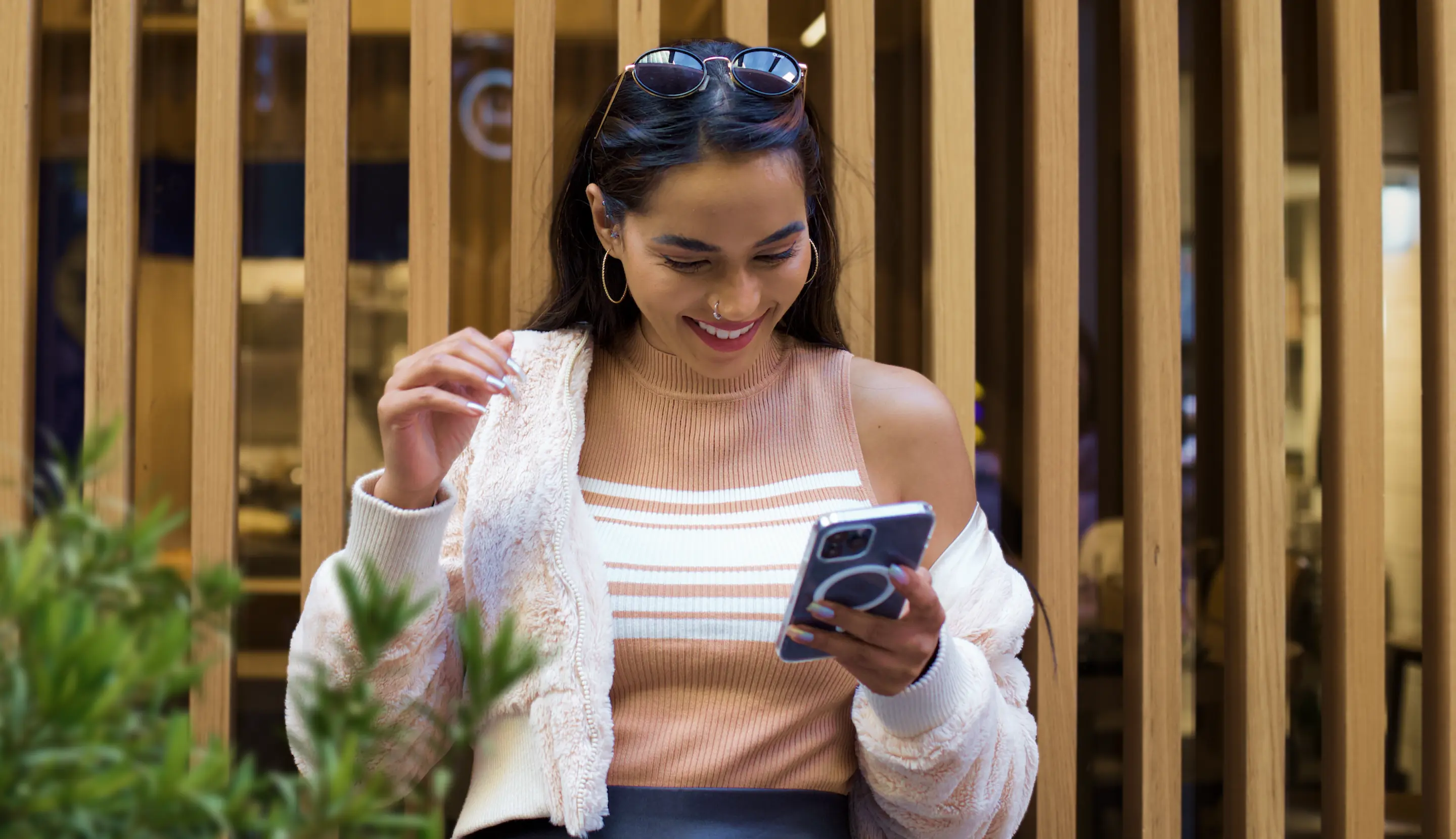 It's time to get Clever
Create a better relationship with your finances and reach your money goals as you track, shop & pay with the Hello Clever app.
Track your spending
Track your income and expenses across multiple bank accounts. No more excel spreadsheets or crossing your fingers behind your back as you wait for your card to approve. Nice!
Your Clever assistant
Cut your bills, Hello Clever will check that you are not overpaying for energy and will help you save.
Social payment
Create a payment link for your business or product in just a few easy steps.
Earn instant cashback
Earn cashback as you shop, find savings on your bills, request your mates to pay you back for last nights drinks, and more within the Hello Clever app.