Secure. Instant. Just plain Clever.
Faster, Safer and the Clever way for you and your customers.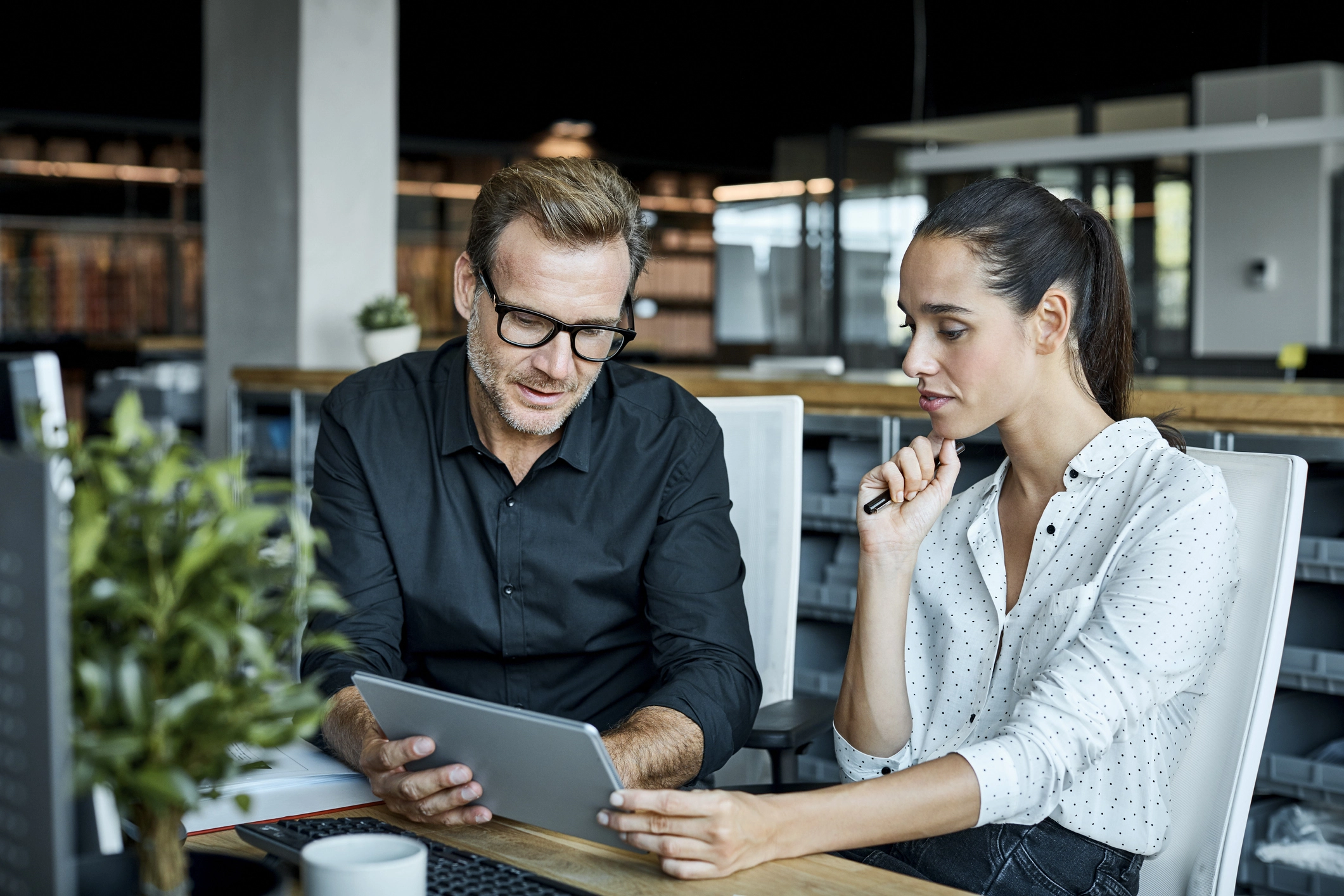 Supercharge Loyalty at Checkout
Hello Clever is revolutionising the way people shop and earn. Introducing Buy to Earn, allowing shoppers to shop through their favourite stores and receive instant cashback.
Australia's first buy to earn gateway
Hello Clever lets your customers pay securely via PayID & earn instant cashback on their purchases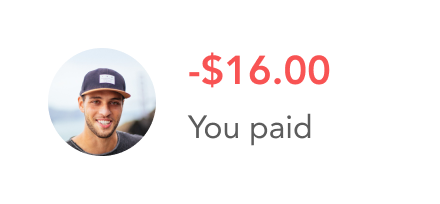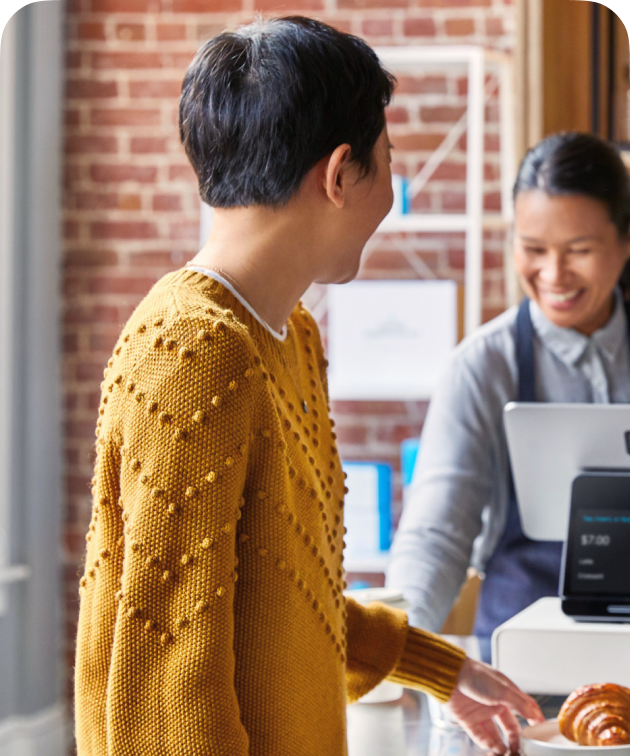 Receive all payments instantly as Hello Clever is integrated with PayID technology
Save your payments
Boost your sales at checkout
When your customers checkout with Clever in a few simple steps, you can offer them instant cashback at checkout & convert more often. Everyone wins! 🎉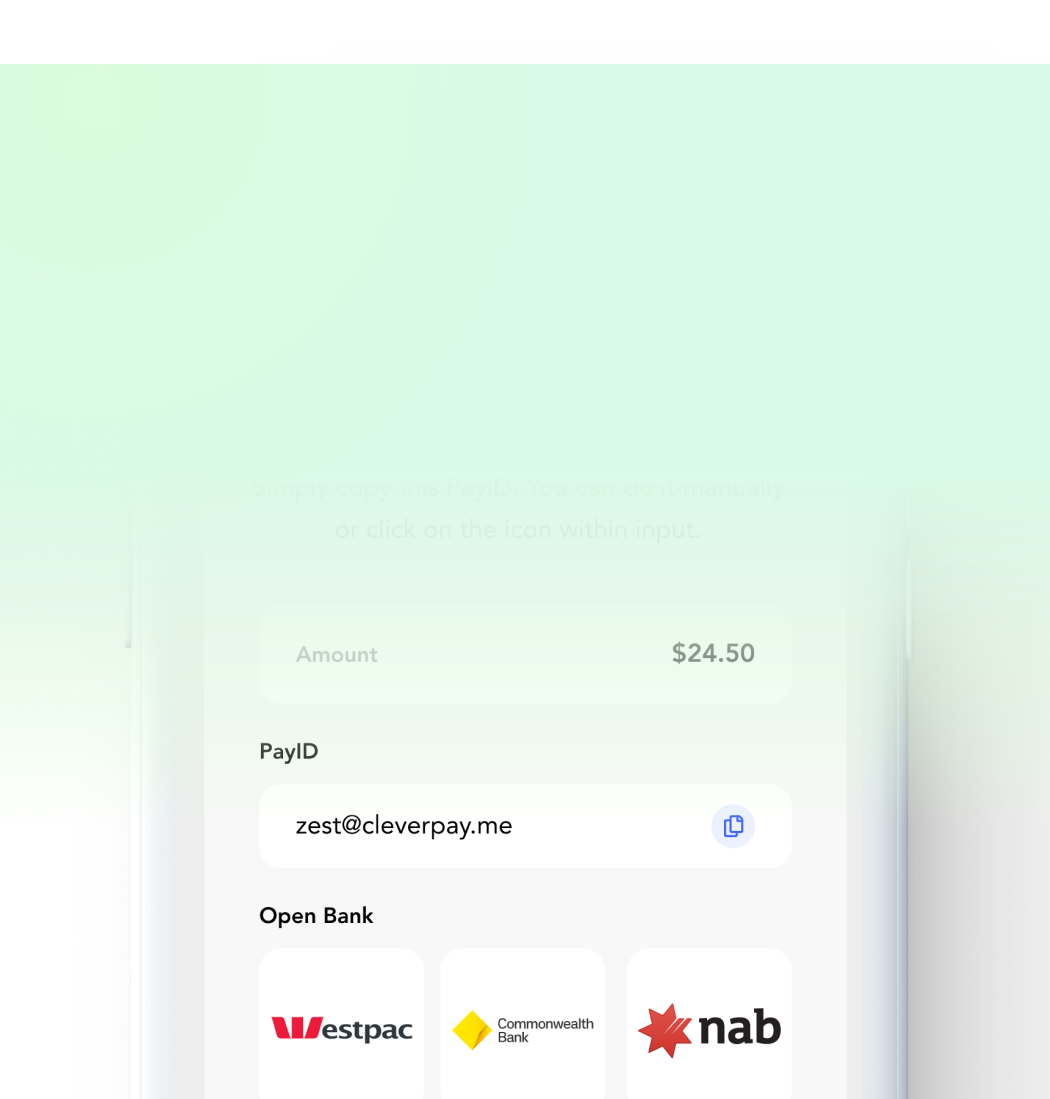 Upgrade your payments
Real-time direct debit payments
Offer your customers a new, fast and rewarding way to pay directly using their bank.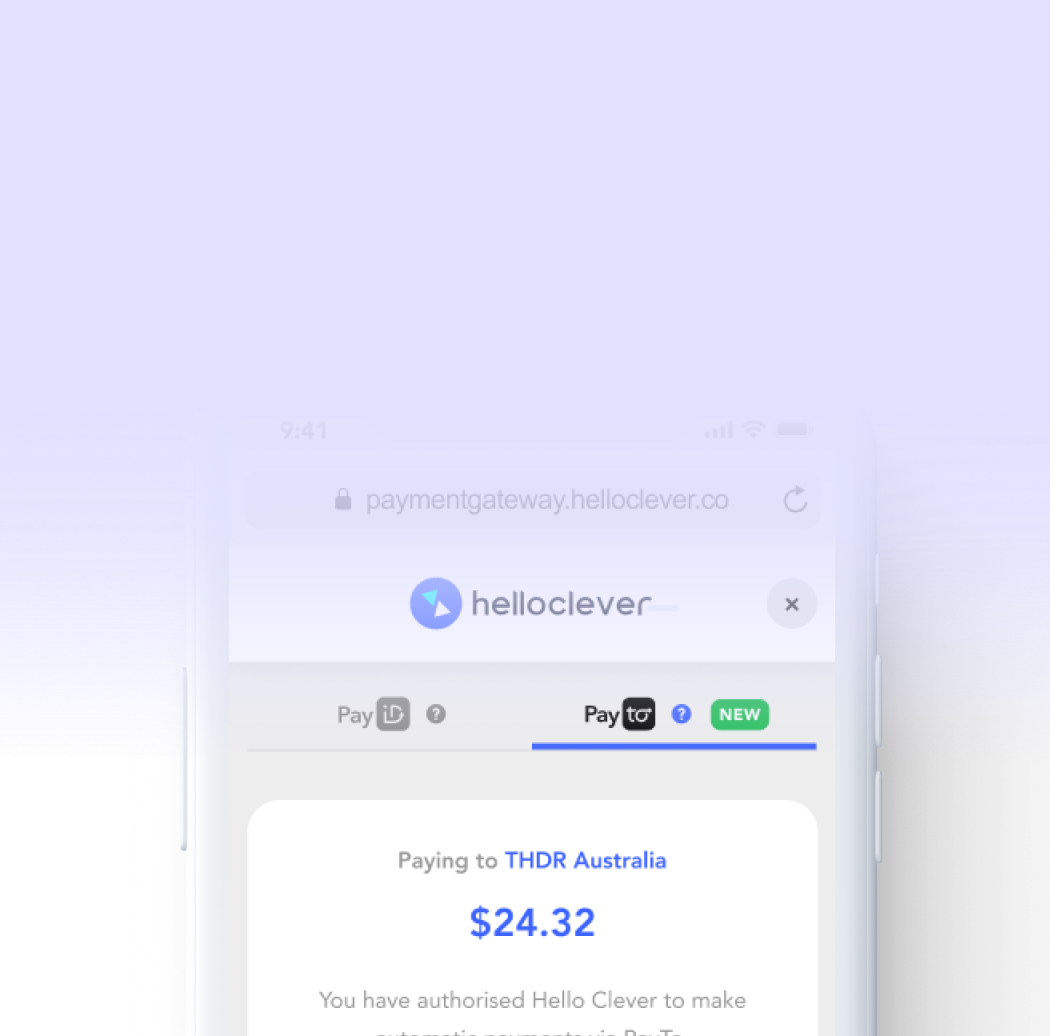 Seamless integration
Get connected to the fastest payment network and Buy to Earn gateway in minutes so you can focus on more important things for your customers. Or just integrate with our Real Time Payment API